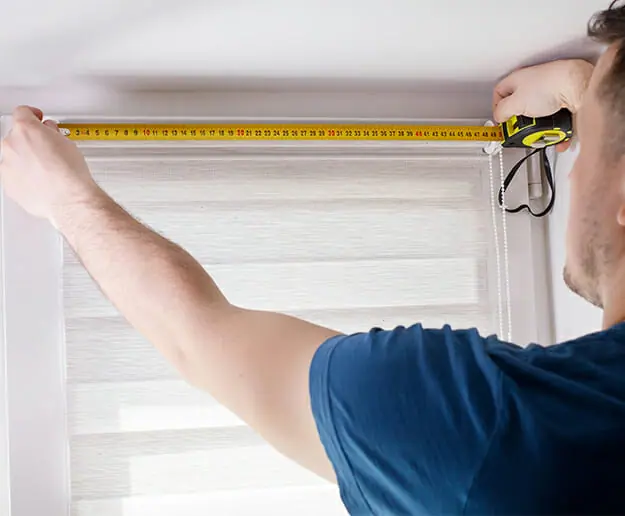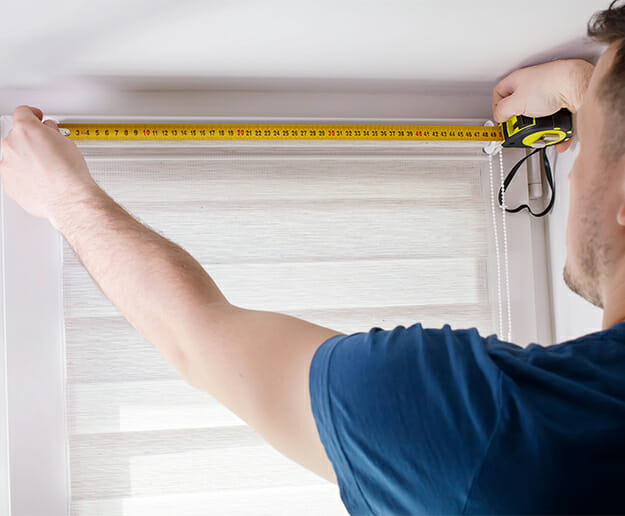 Free on-site window measurement
*Certain conditions apply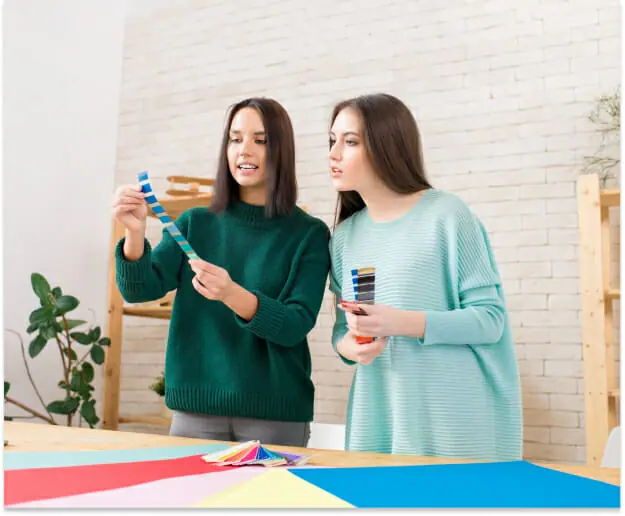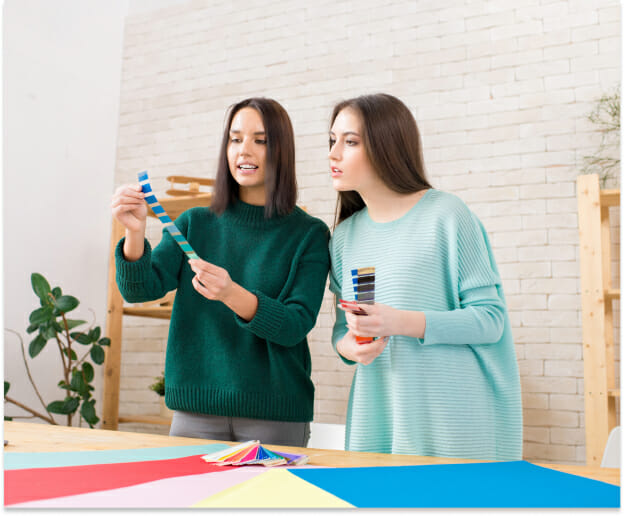 Free on-site sample presentation, design advice and estimate with a decorator.
Our interior design experts are available to evaluate your needs, at no cost and without any obligation. They start by identifying your functional needs, then explore fabric texture, color and style options through their array of swatches. Our goal is for you to make the perfect choice from the wide range of products and services available.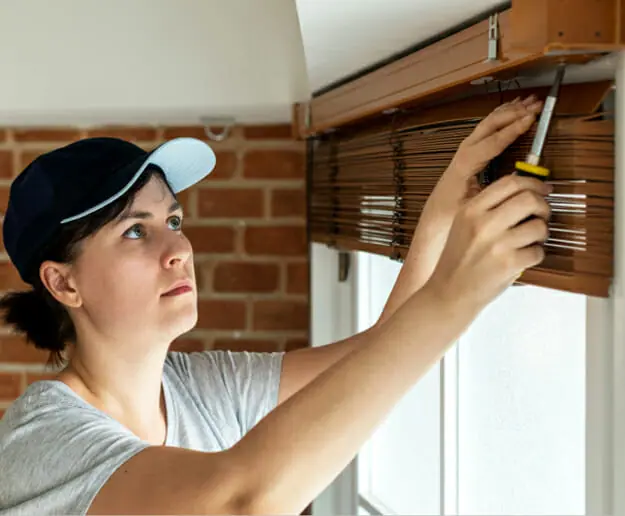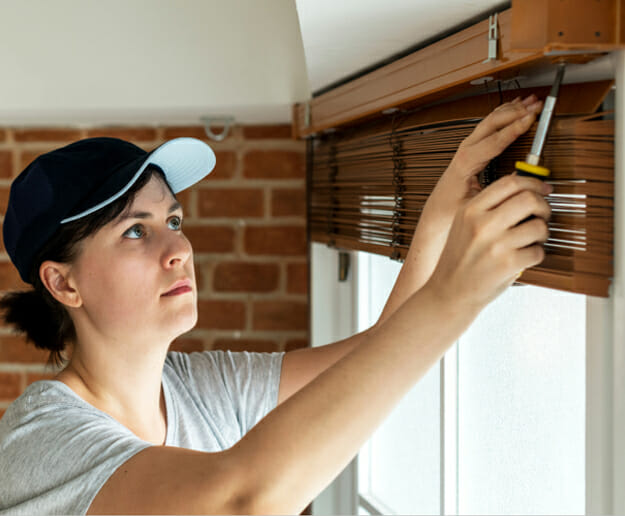 Free installation of your purchases
Multi-Stores provides a qualified installation service to ensure the perfect finish for your window coverings. Our installers are quick, courteous and helpful. They are highly qualified professionals capable of measuring and installing all types of blinds and shades, including the latest technologies. For complex installations, at least two team members are assigned to the project to ensure efficient work. Our installation service is guaranteed. If necessary, we will return on-site free of charge to ensure the proper functioning of your products. *Certain conditions apply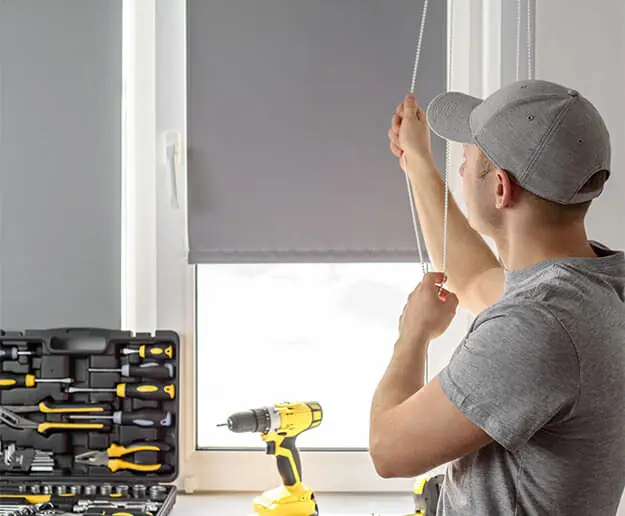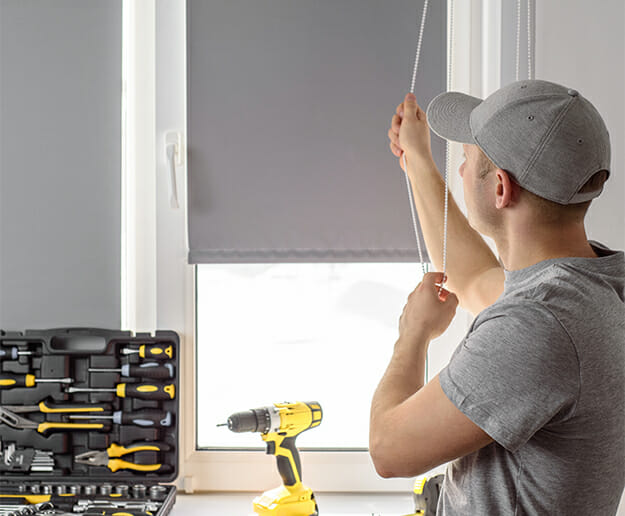 Multi-Stores backs your purchase with the best limited warranties in the industry. We sell blinds from many suppliers; do not hesitate to find out about the warranties related to the blinds you have purchased from us. We can coordinate the visit of our installers to your home or business to remove damaged blinds, repair them on site or at our premises and reinstall them.
The store you originally purchased the blinds from is no longer in business? No problem! We will be happy to help you with any repair needs. If it's impossible to repair your blinds, shades or shutters, we can offer you an alternative solution to replace them.